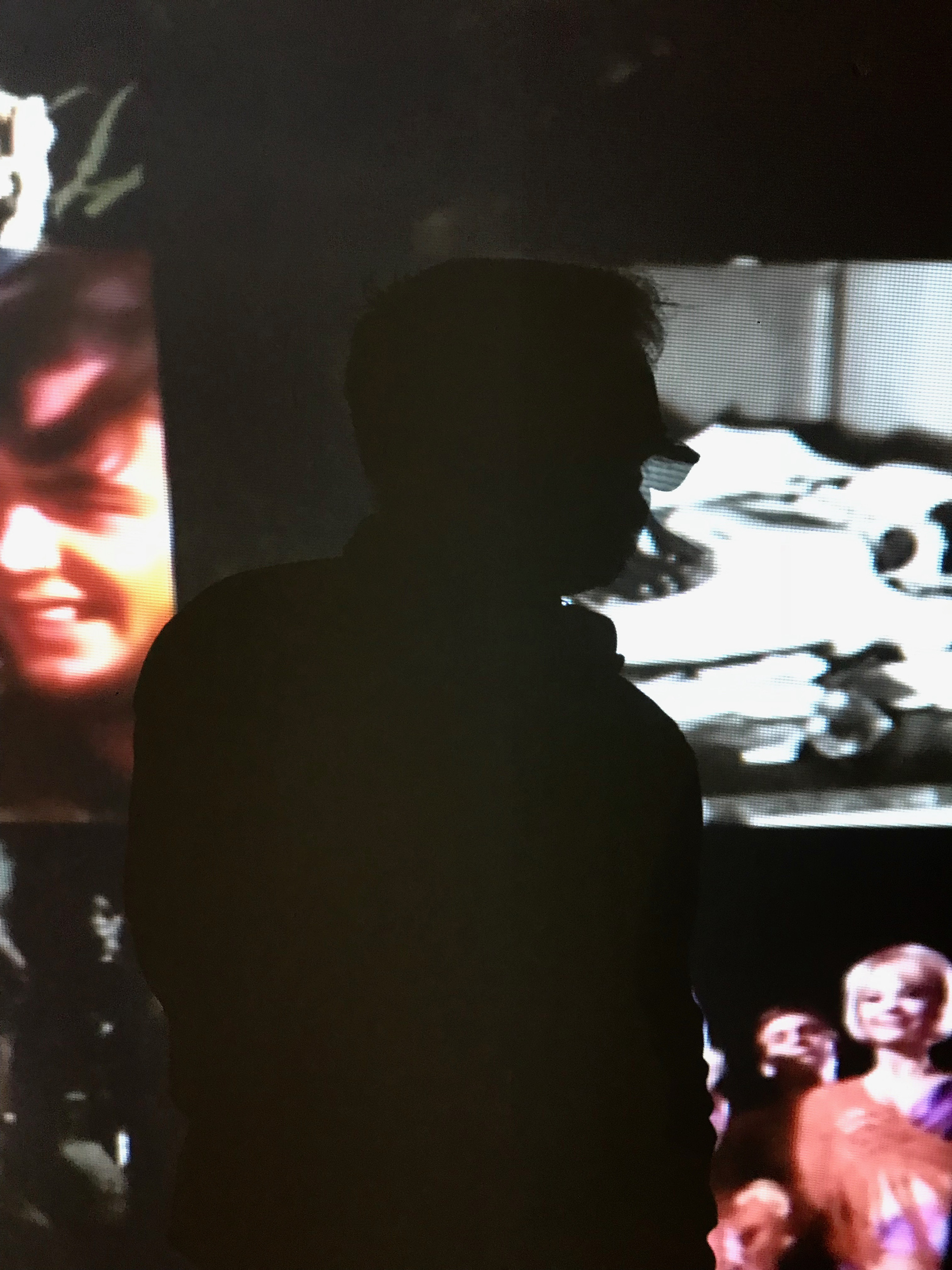 |pt|

Tipos Pereira é uma fundição digital com sede em São Paulo, tocada por mim, Marcelo Magalhães. Escolhi esse nome pra esse negócio não só por ser meu último sobrenome, mas por gostar do Pereira como um nome super popular. Quem no Brasil não conhece um Seu Pereira que tem um mercadinho, padaria ou boteco por aí. Pois é, essa é a minha ideia de ter uma fundição digital, fazer fontes populares como as vistas nos comércio populares por aí, de inspiração vernacular e cheias de história, sejam elas Display ou Texto, talvez até variáveis ou o que vier pela frente. Algumas fontes estão à venda, outras são Libres e também trabalho com projetos sob encomenda.
Sou Brasileiro nascido no Rio de Janeiro e criado em São Paulo. Me formei em Design Gráfico pela Faculdade Senac de Comunicação e Artes em 2004, cursei Typeface Design na Cooper Union em NYC no verão de 2012 e me especializei em Branding também pelo Senac em 2015.
Para entrar em contato por email esse é o endereço:
marcelommp@gmail.com
Nas redes sociais estou no instagram
@marcelommp
, divulgando a produção dos Tipos Pereira e outros interesses como minha Vespa, cervejas e letras em geral.

|en|
Tipos Pereira is a digital type foundry based in São Paulo, managed by me Marcelo Magalhães. I chose this name for this business not only for being my last name, but for liking Pereira as a super popular name. Who in Brazil doesn't know a Mr. Pereira that has a mini market, bakery or small pub around. Well, that's my idea of ​​having a digital type foundry, making popular fonts such as those seen in popular commerce out there, vernacular-inspired and full of history, whether they be Display or Text, maybe even variables or whatever. Some Fonts are for sale, others are Libre and I also work with custom projects.

I'm Brazilian born in Rio de Janeiro and raised in São Paulo. I graduated in Graphic Design from Senac College of Communication and Arts in 2004, studied Typeface Design at Cooper Union in NYC in the summer of 2012 and specialized in Branding also by Senac in 2015.
Contact me by email here:
marcelommp@gmail.com
And my instagram
@marcelommp
, sharing the production of Tipos Pereira and other interests like my Vespa, beers and letterforms.